Hire an expert, not a generalist.
CUSTOM KITCHEN &
BATH REMODELING
Michael Dray Construction has been remodeling kitchen & baths throughout San Diego, Riverside and Orange County for over 20 years. We specialize in two of the most important rooms in your home to deliver the quality you deserve.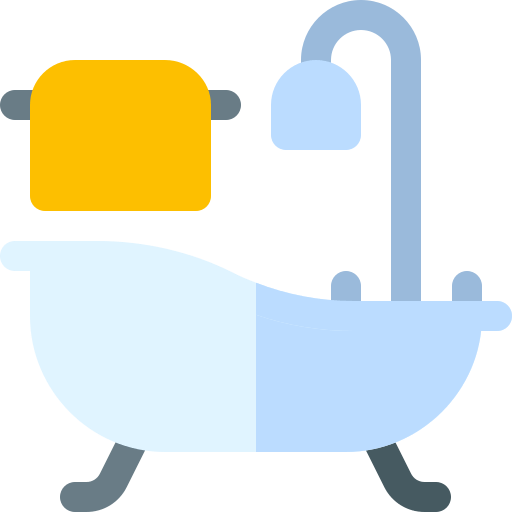 Kitchen & Bath Remodeling
Trust our experience in kitchen and bath remodeling to deliver the personalized, quality rooms that make you smile.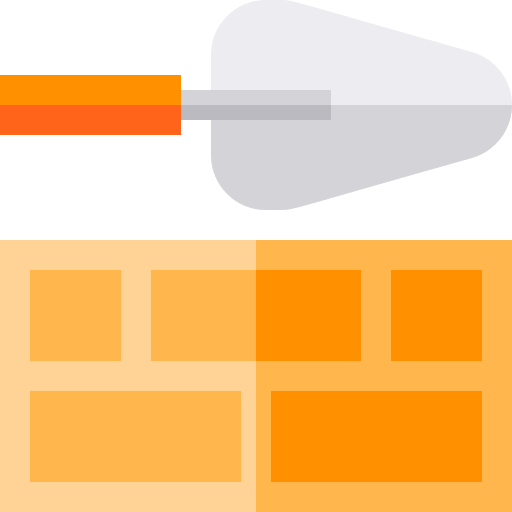 Work With An Expert
The results you desire require an expert. Our specialty in kitchens and baths gives you just that.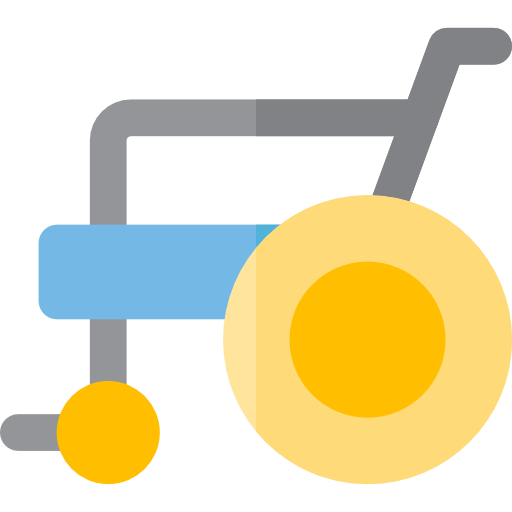 Personalized Design
Accommodating the needs of all homeowners is our specialty. Modify your kitchen and bath to address disability, age or other life needs.