THE BENEFITS OF
MICHAEL DRAY CONSTRUCTION
If you're a homeowner looking to remodel your kitchen or bath, Michael Dray Construction is right for you. We work best for homeowners wanting a customer-focused, detail-oriented and well-reviewed contractor. Whether you are just getting started, already have materials selected or just need a contractor to finish the job, we address all kitchen and bath remodel needs.
Avoid Clutter
Remodeling can be inconvenient, invasive and messy. Not so with Michael Dray Construction.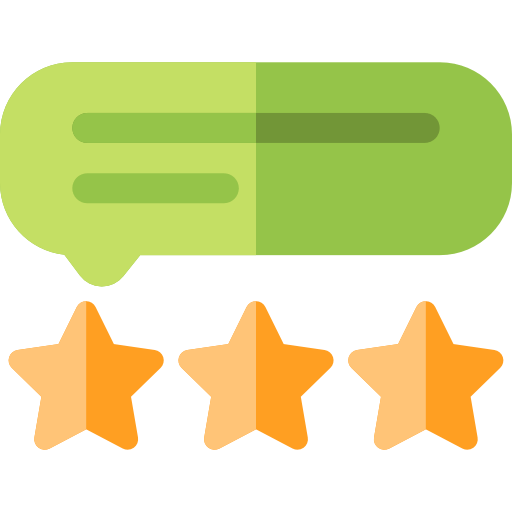 Satisfaction
Michael Dray Construction gives you a home or kitchen you can feel proud of. We give you one you can enjoy.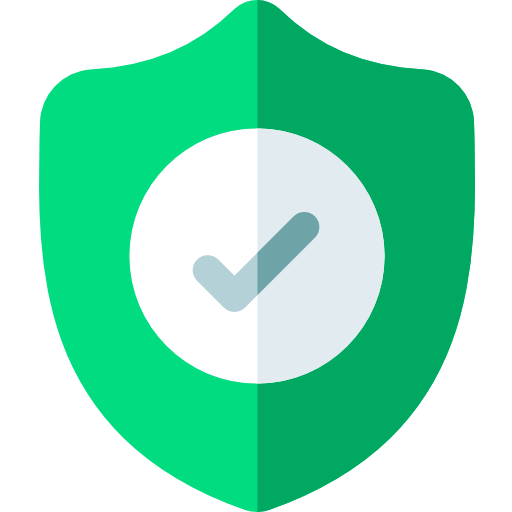 Built On Values
Our goal is to provide a completed, successful kitchen and bath remodel in a timely fashion. We look to meet and then exceed expectations in all we do.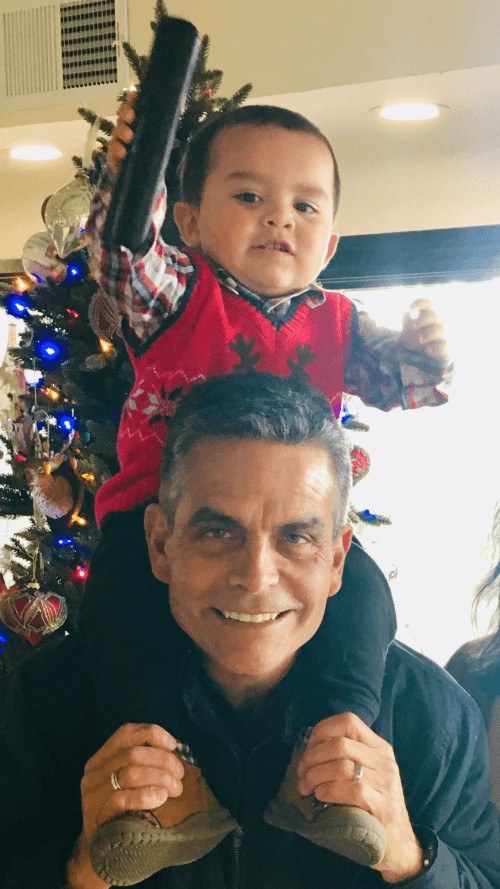 Hi! My name is Michael, I'm the owner of Michael Dray Construction and I'd like to thank you for visiting my website and learning about the work I do. 
I've been working in the industry for nearly 25 years and have seen homes go through many different phases and fads. I know the tricks of the trade and can confidently call myself a kitchen and bath expert. I pride myself on a job done correctly the first time. I believe in quality work and never cut corners. In my late 20's I was going through a doctorate program nearly getting my doctorate degree in Physiology & Pharmacology. My plans changed and I found out that I love using my own hands and hard work to build beautifully constructed kitchen and baths.
I have Christian family values and believe in working hard. I hope when we get a chance to work together that you'll see that reflect through the work I do. Please don't hesitate to reach out to me and get an estimate for your next home project.